We are relentless in training our team on new launches and product information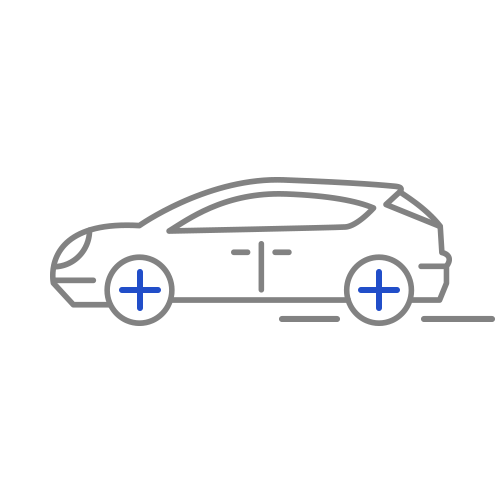 Group booking discounts are available for 4+ dealerships (subject to availability)
Our experienced team take calls, enabling your team to focus on 'face to face'. We will never outsource 3rd party 'call centres'
A simple solution: No hidden fees, our events are one cost - this includes postage for mailers.
When running a event with us, you will see real time stats and appointments. We work the appointment intervals around you.
We will never go through personal details with your customers. Although its reassuring for dealers to know their renewal customers are never overpromised
"I have done the Good News event 5 times now and each time I am amazed at the result.
It truly has to be seen to be believed. The professionalism and enthusiasm of your team is second to none and they massively drive the result.
Last time round we did 9 deals in the first 24 hours (virtually unheard of I'm told!) and that set the tone for the next week! We are going into March with our New Car targets already done, the Good News event responsible for around 40% of our achievement. Another great job and can't wait for the next one."
- Mr Gareth Grasham, General Sales Manager